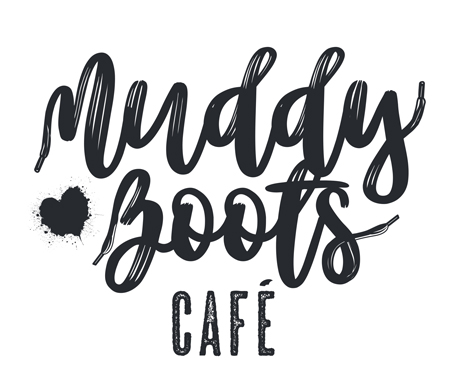 Rowan Garden Centre, Gorelands Lane, Chalfont Saint Giles HP8 4AB
---
4 July 2020! We are back!
It's been a long time and we are so excited to welcome you back to our cafe. We're following strict guidelines to keep everyone safe, so we've made some changes to how we operate. We are doing our best to offer you tasters of our old menu as we work around the restrictions currently in place. But on the plus side we will be launching some new home bakes, cakes and ideas which we cannot wait for you to try as we loved creating and then tasting them!
Our seating area will be outdoor only, with a marquee erected to allow for more space and shelter from the elements. We will continue to operate on a first come first served basis and we do respectfully ask that if things are busy, you might bear with us as we are currently forced to operate at half capacity. It may well be that we will need your table back sooner than we'd normally like but we really hope you enjoy your visit and a return to the "new normal".
Our revised opening times are as follows:
Wed - Sun, 10am - 4pm. Last food orders at 3.30pm. (closed Mondays and Tuesdays) .


Our Safety Measures
Tables, chairs, benches have been sanitised and we will provide sanitising spray and paper towels for customer use.
Sanitising hand gel is available at points across the site.
Disposable, single use menus will be provided with "Specials of the Day" highlighted on blackboards.
Groups of up to six people from one household only. Once you decide on your choices, one member of your group to place the order at our indoor counter.
Card only payments.
No dogs indoors. Outdoors only on short leashes.
Once your order has been placed please return to your table. We will alert you as soon as your order is ready for collection. You can then collect it from our new hatch area.
Once you have finished please dispose of all packaging in bins provided and stack trays on the tray return stand.
---